Join Us
Good systems, great science, and even better people.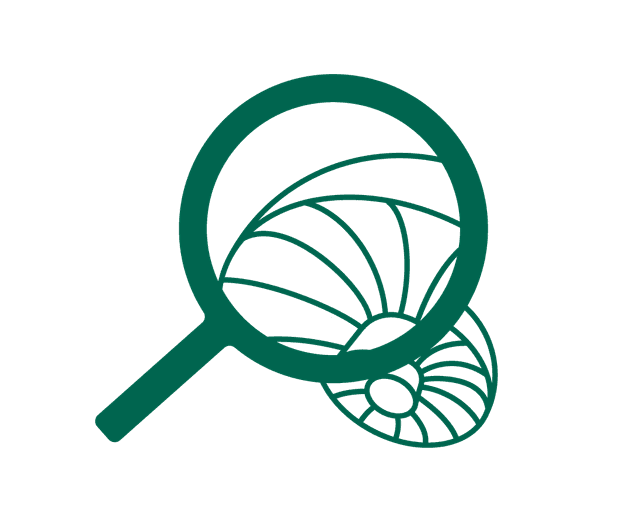 We bring fresh perspective
We look at things differently. We find creative and unconventional solutions to problems and situations that we face every day.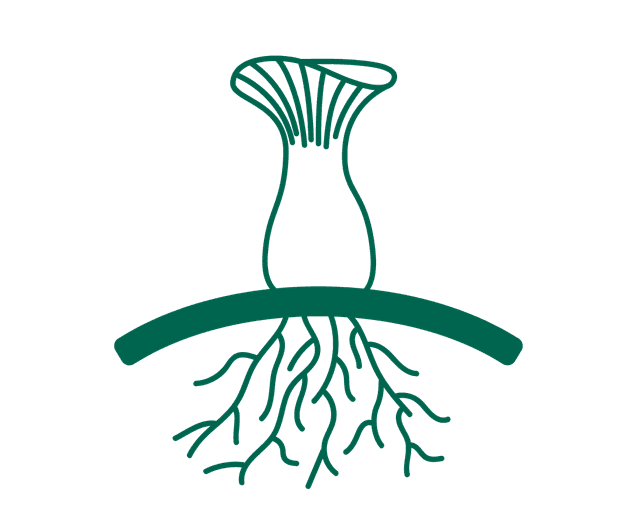 We are down to earth
We are pragmatic in realizing our mission. We operate together and respect each other's thoughts and opinions.
We grow it right
We grow fast whilst not compromising on standards. We stand out, break through, and keep going the extra mile.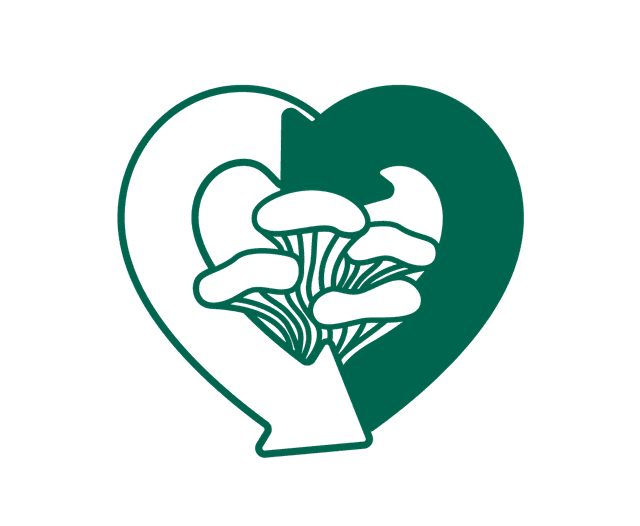 We embrace circularity
We believe in a restorative and regenerative future. Our solutions, as a company and as individuals, are based on reusing, recycling, and reducing resources.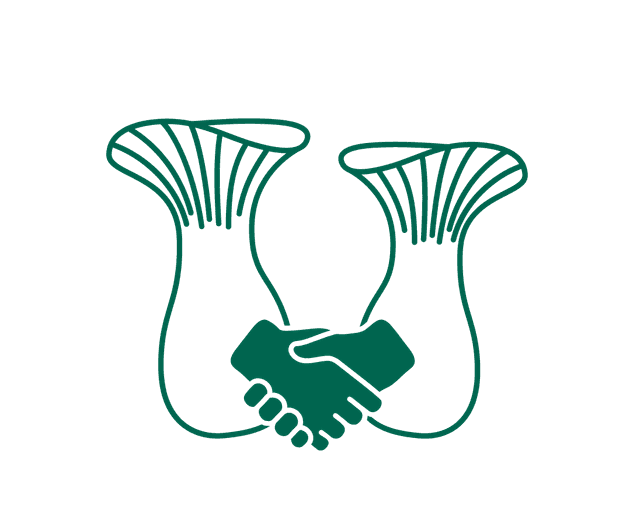 We cultivate culture
We are humans. And this is how we treat each other - with empathy, respect, and compassion. We put the fun in fungi.
As a dynamic team of scientists, food enthusiasts, tech experts, and business professionals, we are united by a shared passion for addressing one of the most critical challenges of our era: sustainable food production.
Do you want to join our mission?