Our Products
We offer a selection of organic gourmet mushrooms grown just around your corner - you'll taste the fresh in every single bite.
01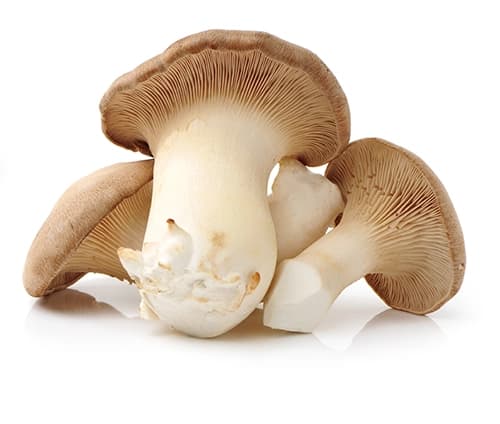 King Oyster
Aromatic. Savory.
02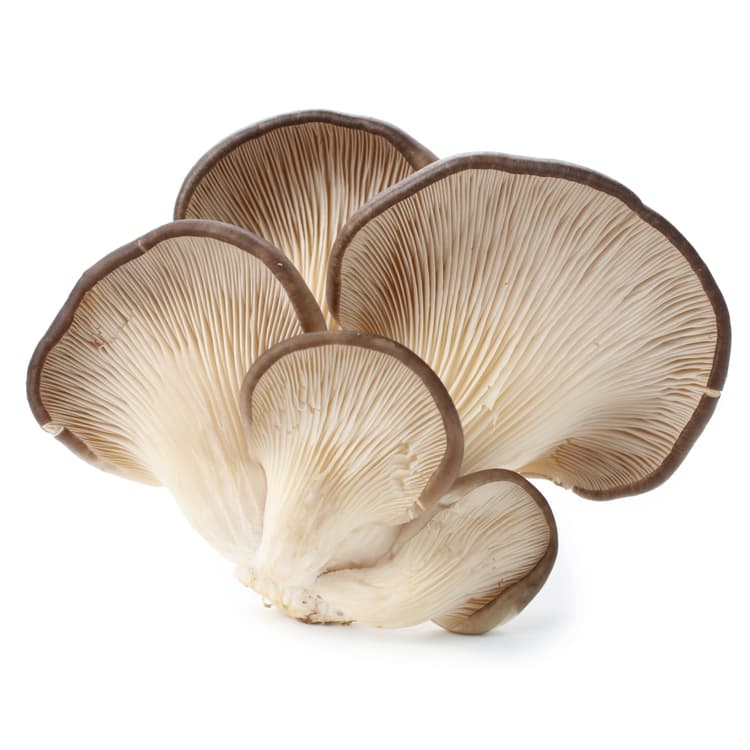 Grey Oyster
Earthy. A touch of anise.
03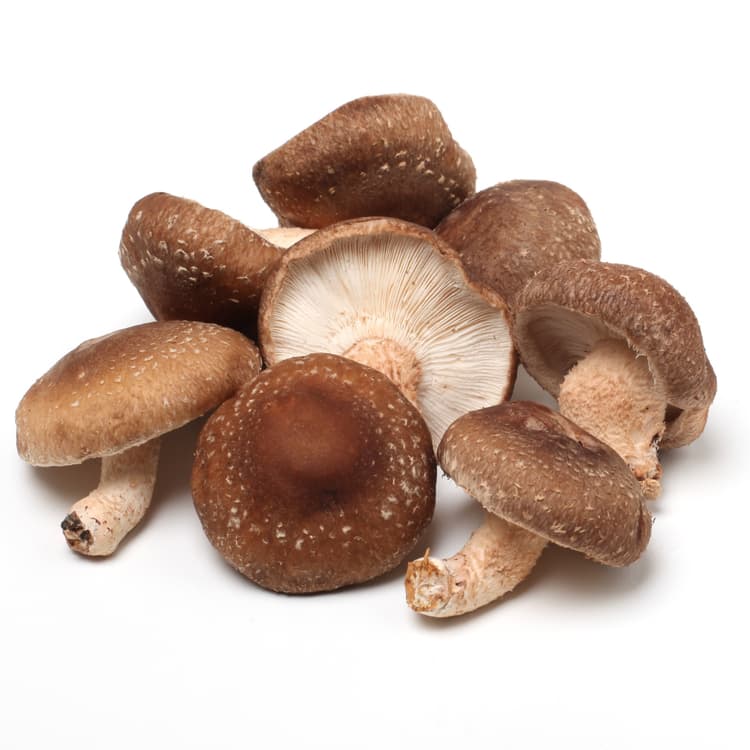 Shiitake
Buttery. Umami.
04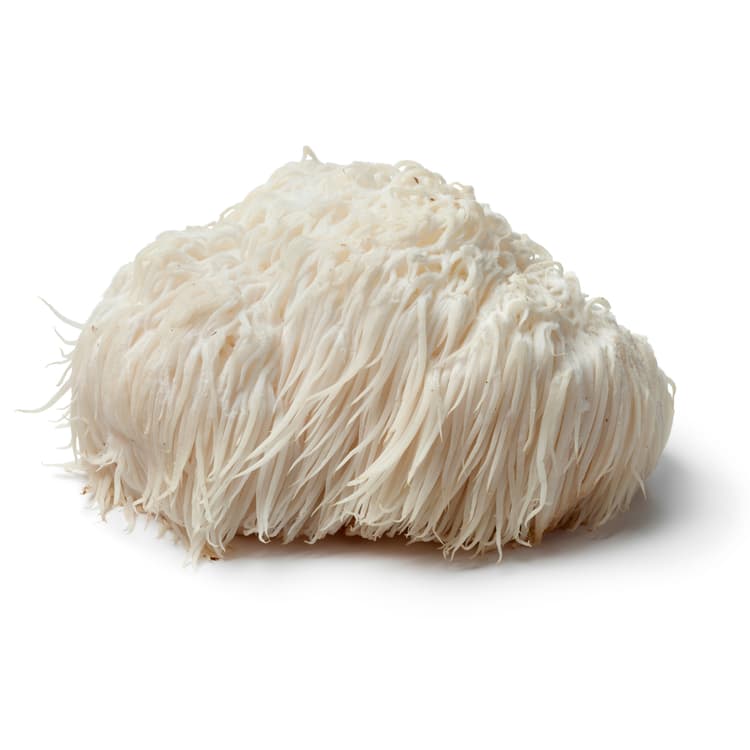 Lion's Mane
Crab-like. Delicate.
05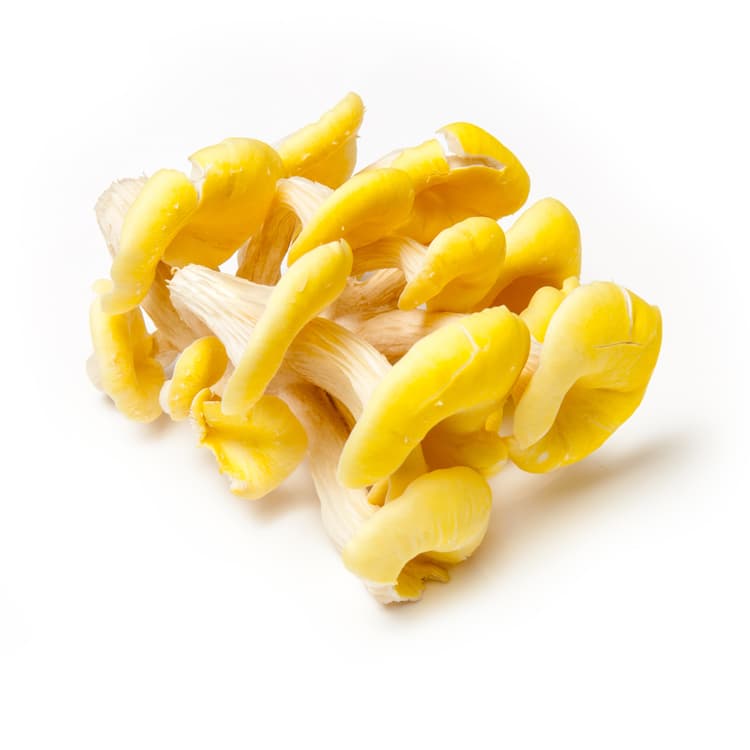 Yellow Oyster
Nutty. Peppery.
Product Highlights
Fresh, local, tasty.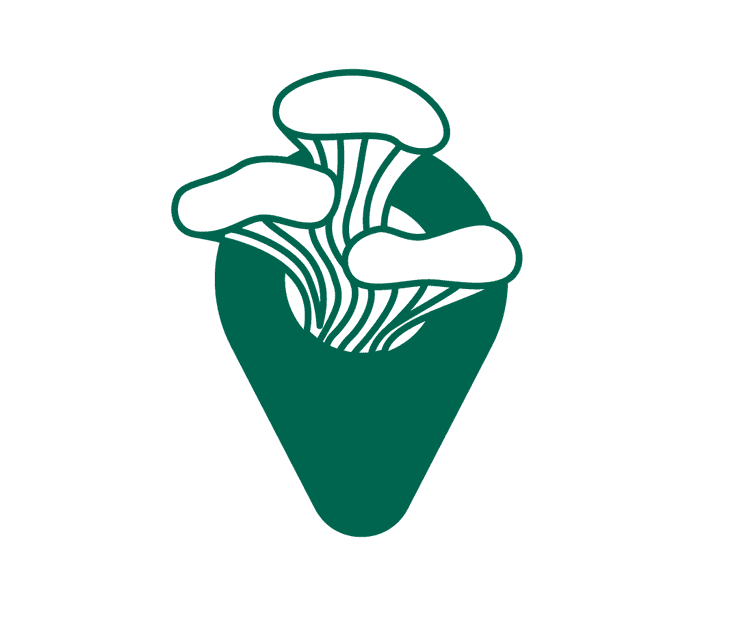 As local as it gets!
Tupu is the first company to grow mushrooms directly in cities. It does not get more local than this!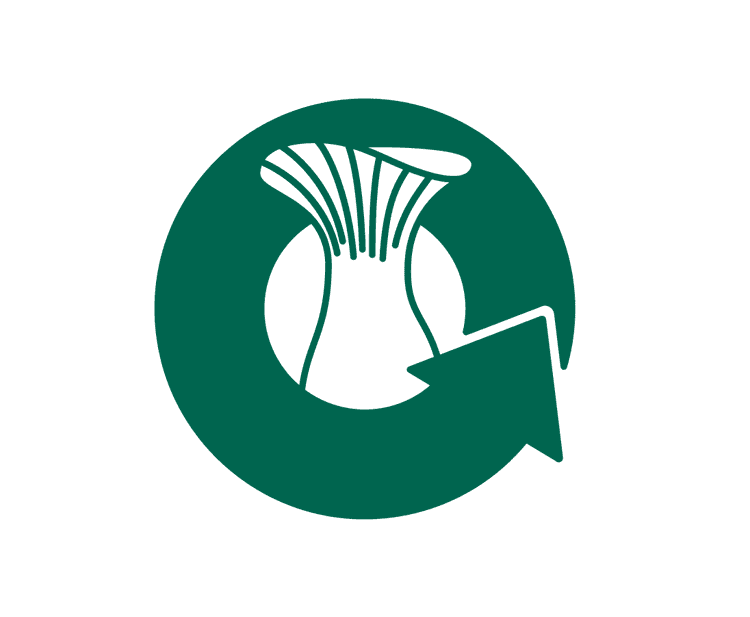 Sustainable and Circular
We want to play our part in creating a circular economy and reuse by-products from the food industry for our own substrate production.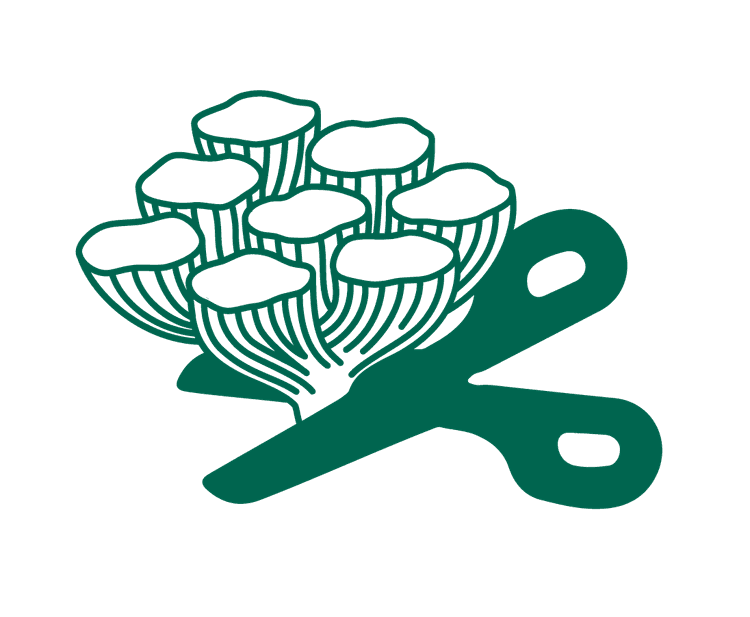 Unparalleled Freshness
Our mushrooms are grown under carefully controlled conditions, monitored by mycology experts and delivered to customers shortly after harvest.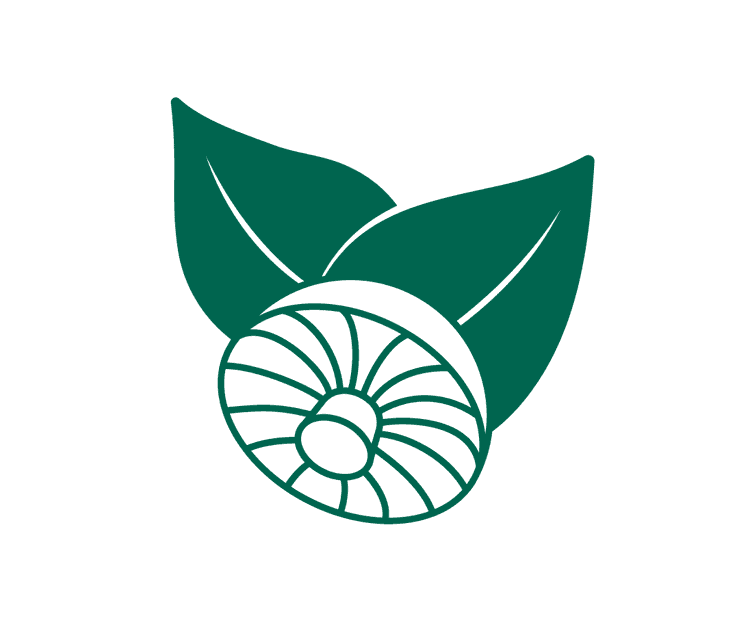 Organic and Vegan
We only use organic certified substrate of 100% plant-based origin from leading manufacturers in Europe.
Our Mission
We want to provide cities with a constant supply of fresh and flavorful mushrooms while drastically reducing Co2 emissions.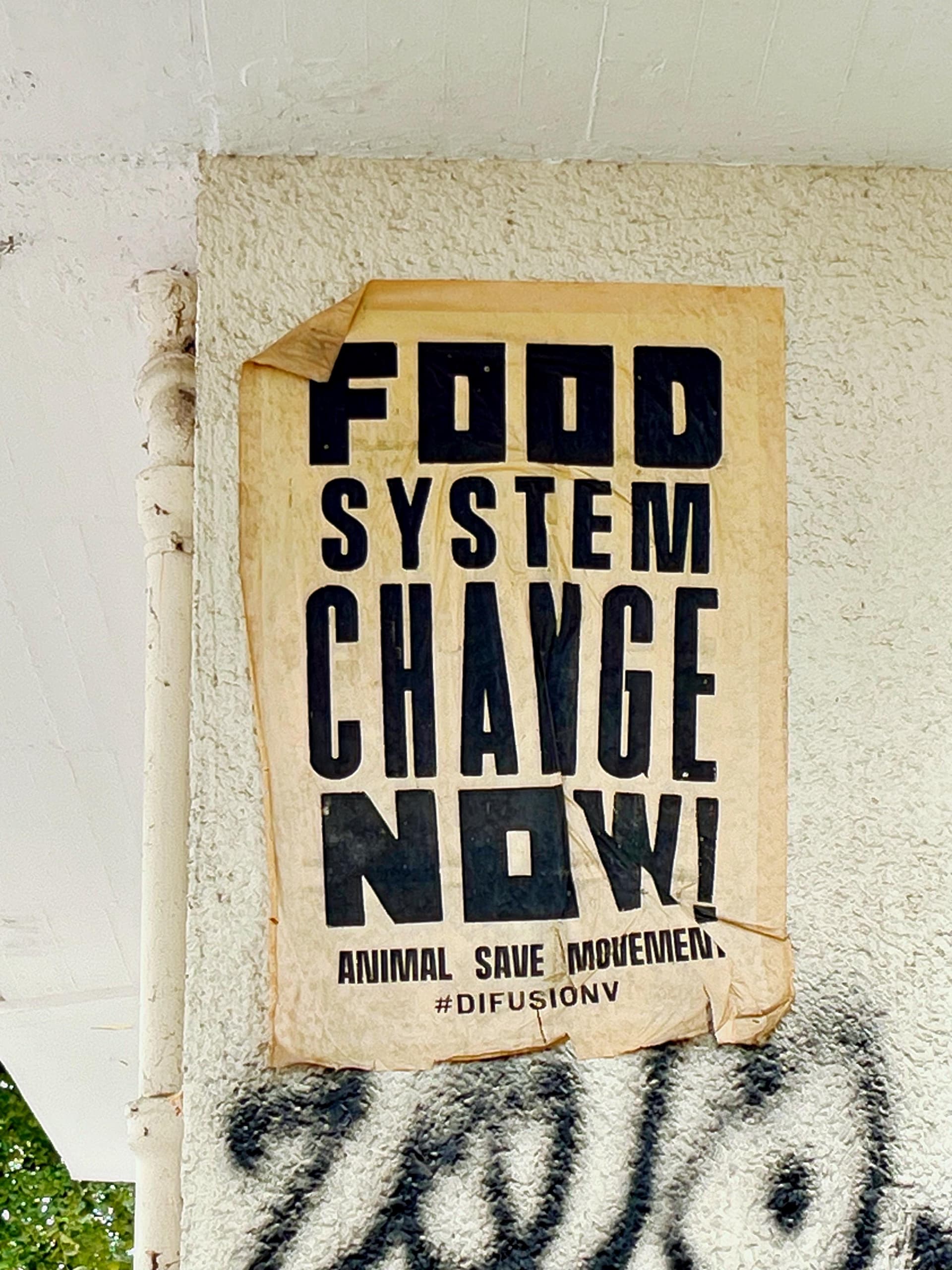 To feed the generations to come, we need alternative farming solutions. In face of climate uncertainty, food insecurity, and supply chain disruptions, we want to redefine how to produce and consume food.
Building a Europe-wide network of farms in urban areas, we aim to produce food right where it's consumed. By doing so, we can provide cities with a constant supply of fresh and flavorful food while drastically reducing CO2 emissions by up to 95% compared to the average mushroom supply chain.
About us
Recipes
Believe us - you've never had such tasty mushrooms.
Trusted By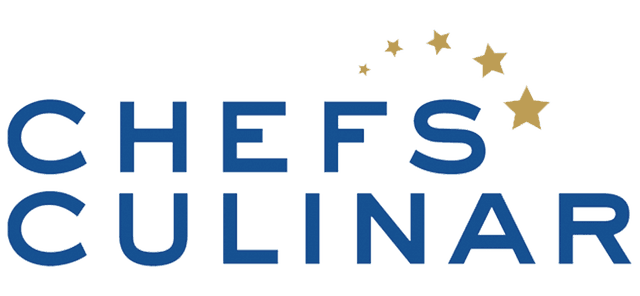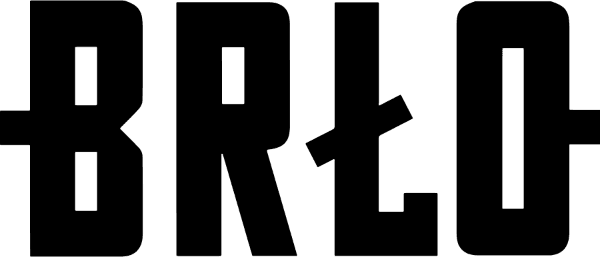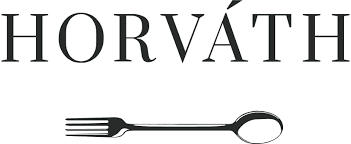 What people are saying
"Fresh, flavorful, and locally grown shiitake mushrooms from Tupu turned out to be the perfect final touch for our signature burrata dish."
Peter, Head Chef @ BRLO