Taste the fresh.
We offer a selection of organic gourmet mushrooms grown just around your corner - you'll taste the fresh in every single bite.
01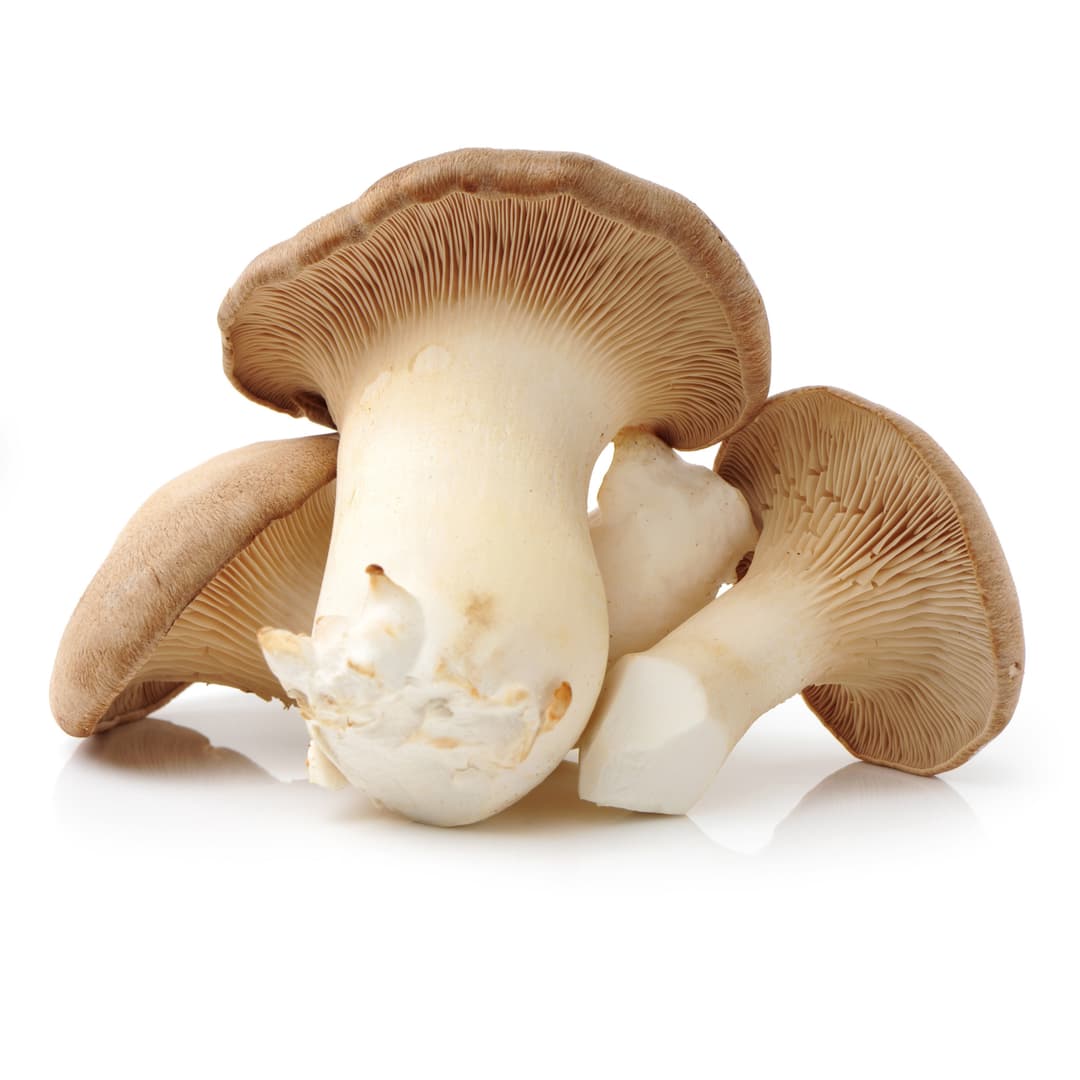 King Oyster
Aromatic. Savory.
With its thick and meaty stem, the King oyster mushroom is perfect for a variety of culinary creations, from stir-fries to vegan "scallops."
02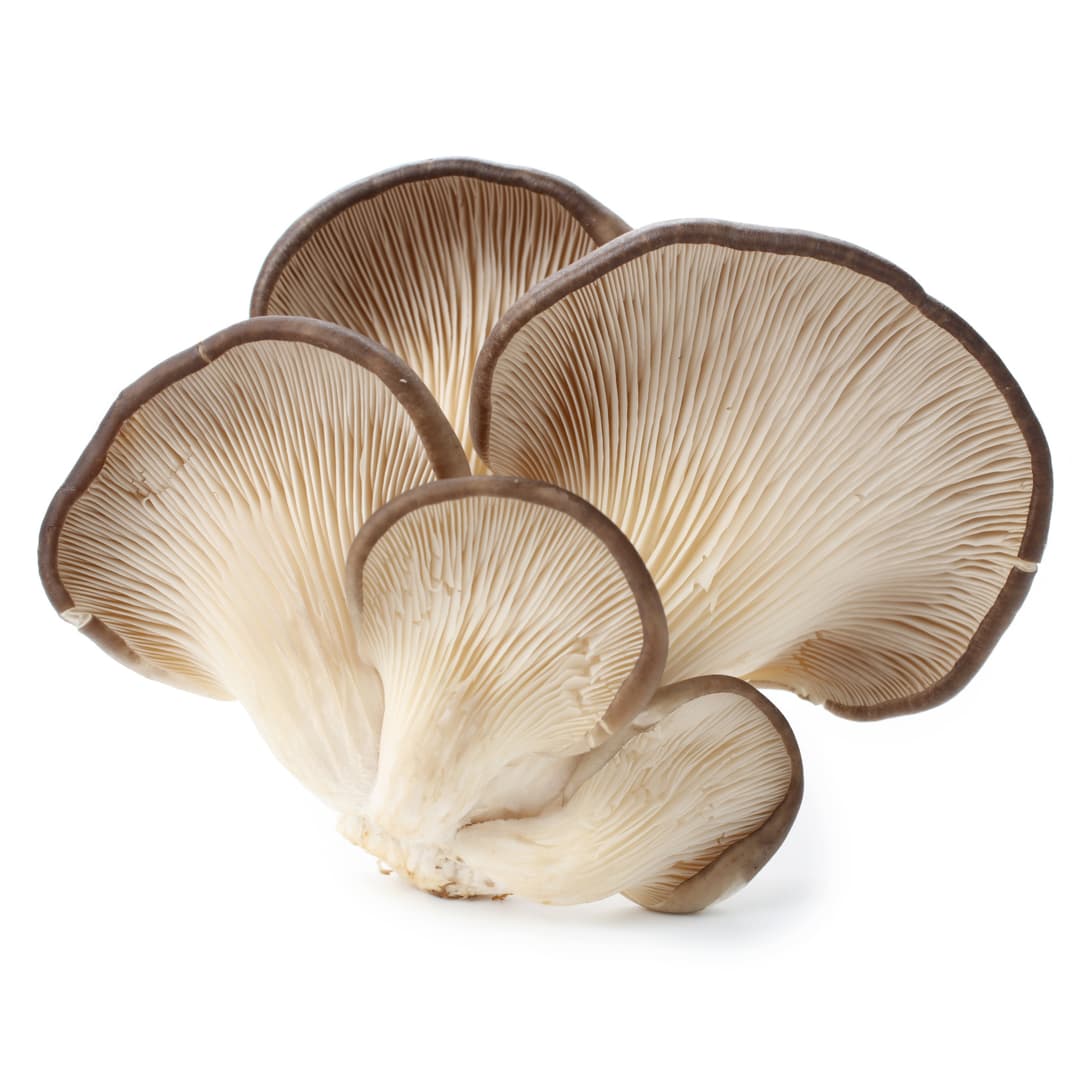 Grey Oyster
Earthy. A touch of anise.
Delicate and velvety, its tender texture makes it the ideal mushroom to replace slow cooked meats like pulled pork or shredded beef.
03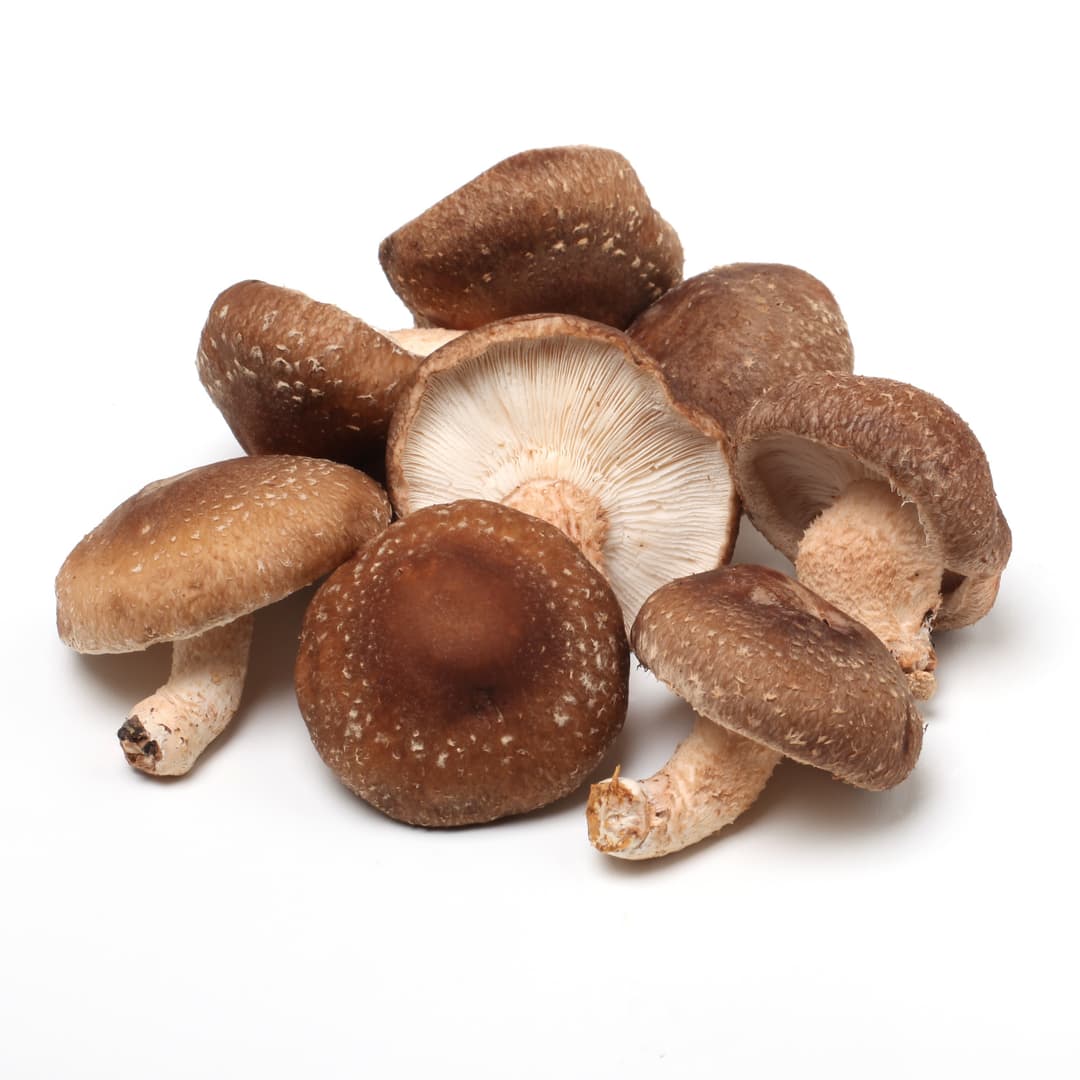 Shiitake
Buttery. Umami.
Revered for its rich, earthy taste, this culinary gem is renowned for adding depth and umami to stir-fries, soups, and other Asian-inspired dishes.
04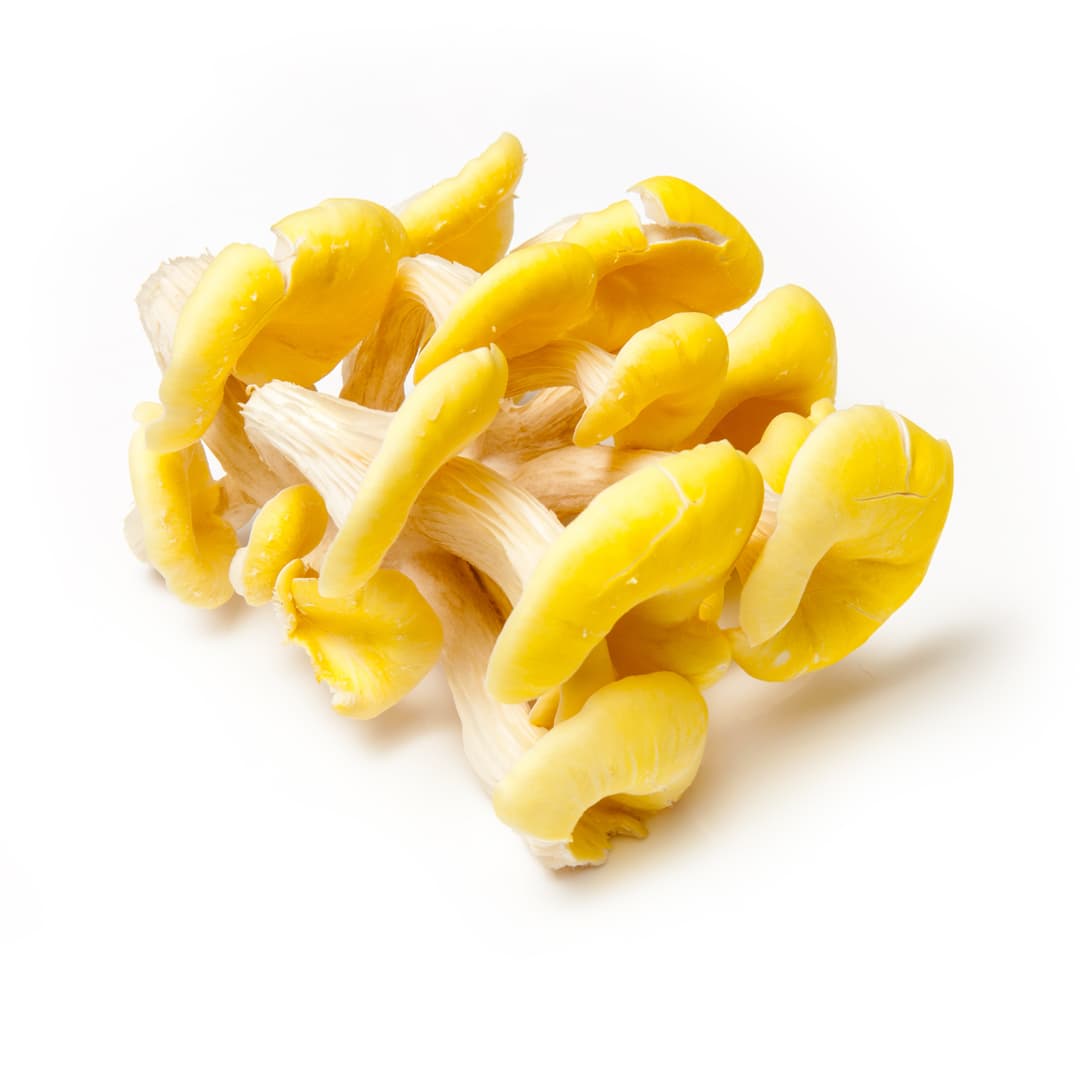 Yellow Oyster
Nutty. Peppery.
This mushroom flaunts a mild, slightly peppery taste. With its delicate texture it crisps up perfectly in the pan, making it an ideal addition to salads and pasta dishes.
05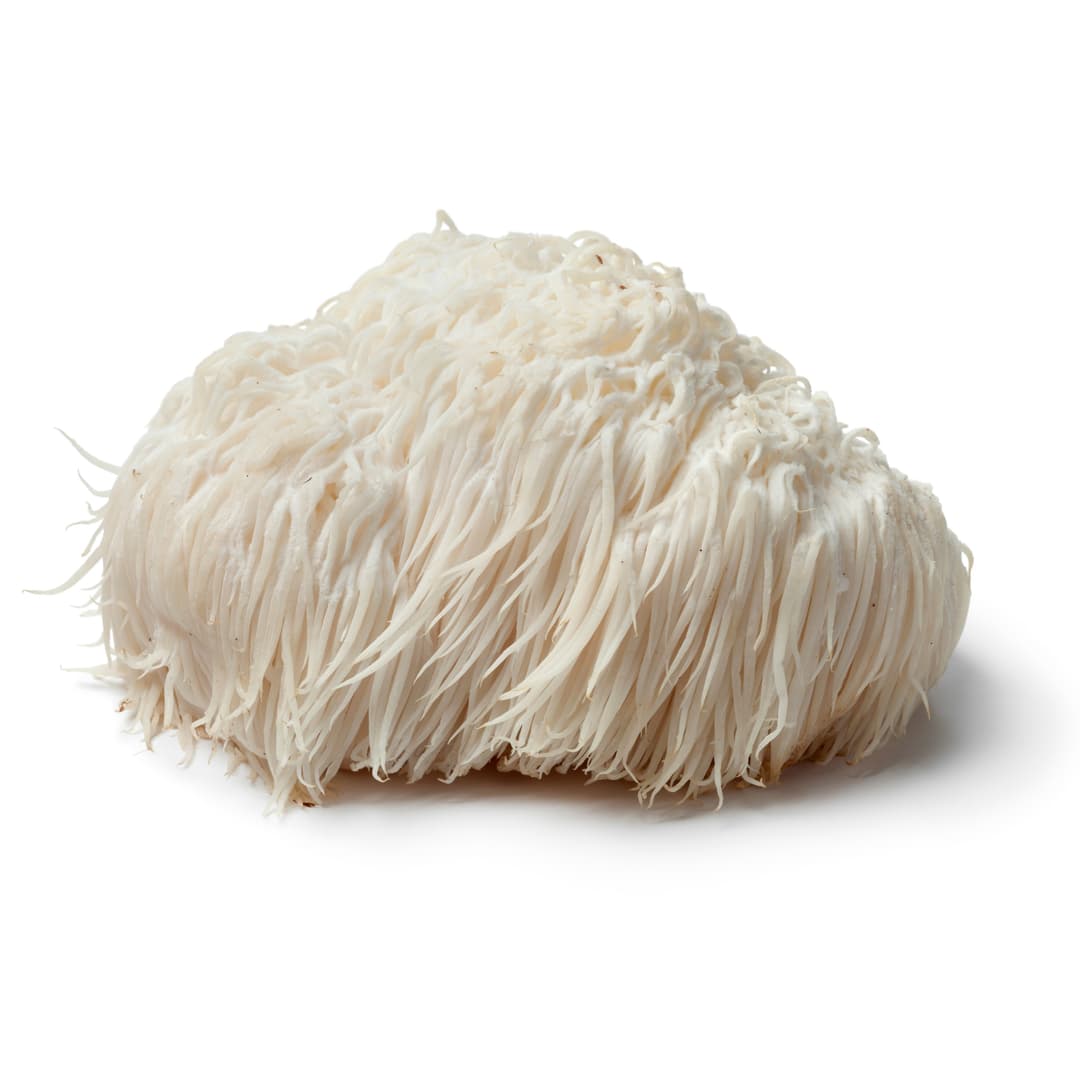 Lion's Mane
Crab-like. Delicate.
The lion's mane captivates both the eyes and the taste buds. It offers a delicate, seafood-like flavor, and can be pan-seared or used as a stand-in for crab or lobster.
Culinary Experience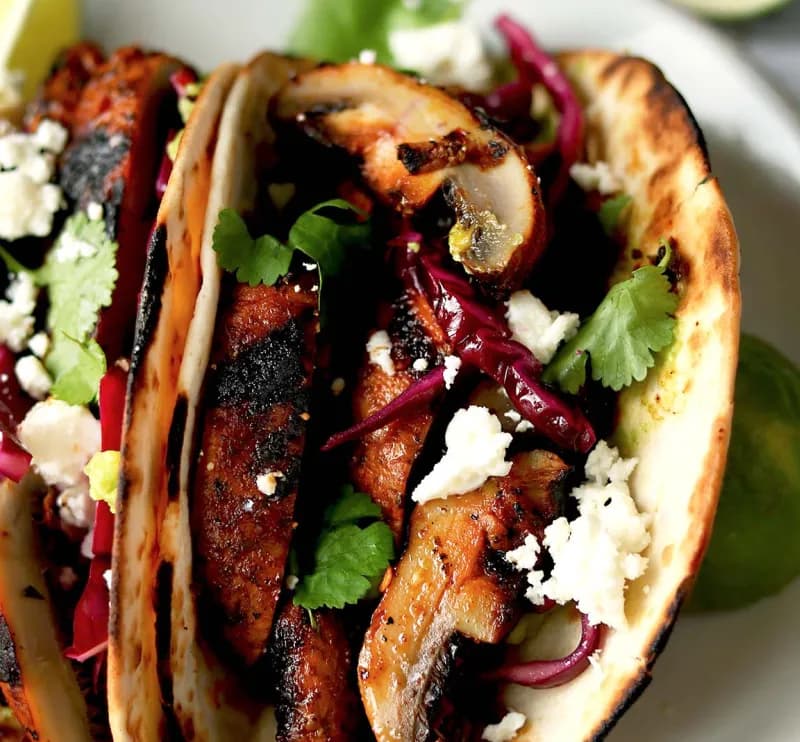 As an umami booster or meat replacement, mushrooms are making their way to the center of our plates.
With so many varieties and unique taste profiles to choose from, there are countless possibilities to create something truly one of a kind. It's time to join the shroom boom!